Hi everyone, hope everything is fine!
Today I had a devastating day: my very first exam in spanish...Gosh, 80 question in just 1 hour!!Even my spanish classmates complaint to the professor...but we all new otorinolaringologists are quite deaf...
Well, reaching the point, I am searching some inspiration for my next next project...a vintage shirt, made with a very vintage fabric!! I bought it on this
shop
, from this amazing girl, Suzannah, who writes on this
blog
: she creates wanderful things!!She is so skilled and talented!!
It's so cute, isn't it??
By the way, what do you think of these shirts??
This is the
Alexander blouse
from
Burda Style
.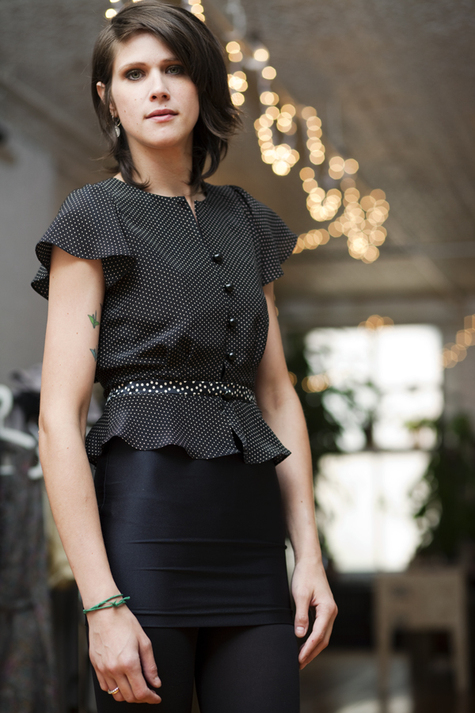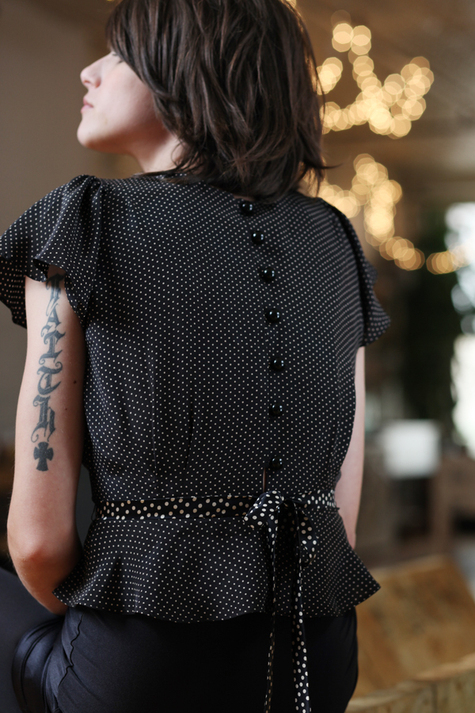 And here is the
JJ blouse
, always by
Burda Style
.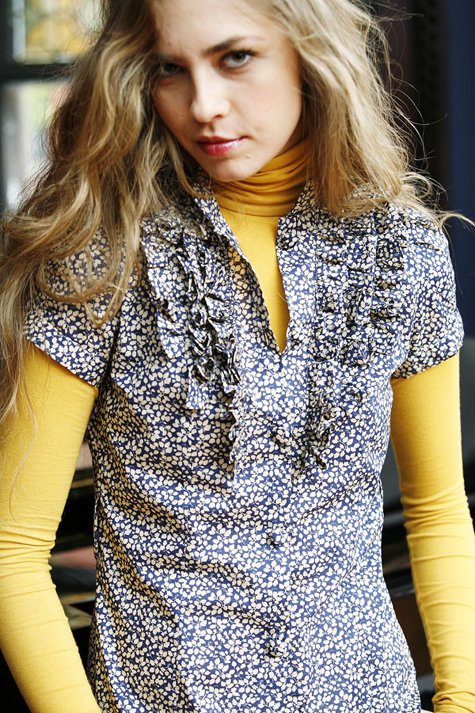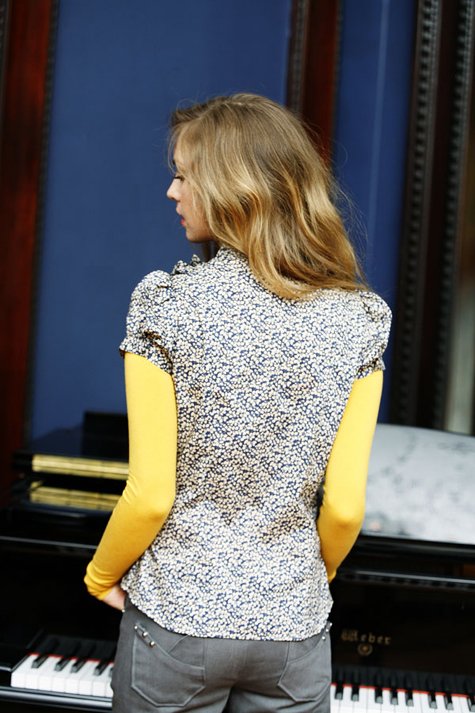 And this a JJ shirt made from a Burda Style member: the
Rockabilly JJ
. I love it!!
Mmh, difficult choice!!
I think I will make one the moment I will start the project...I'm quite sure the inspiration will come alone... :)
See you soon, I'll post pictures of my ended work!!....finally.....